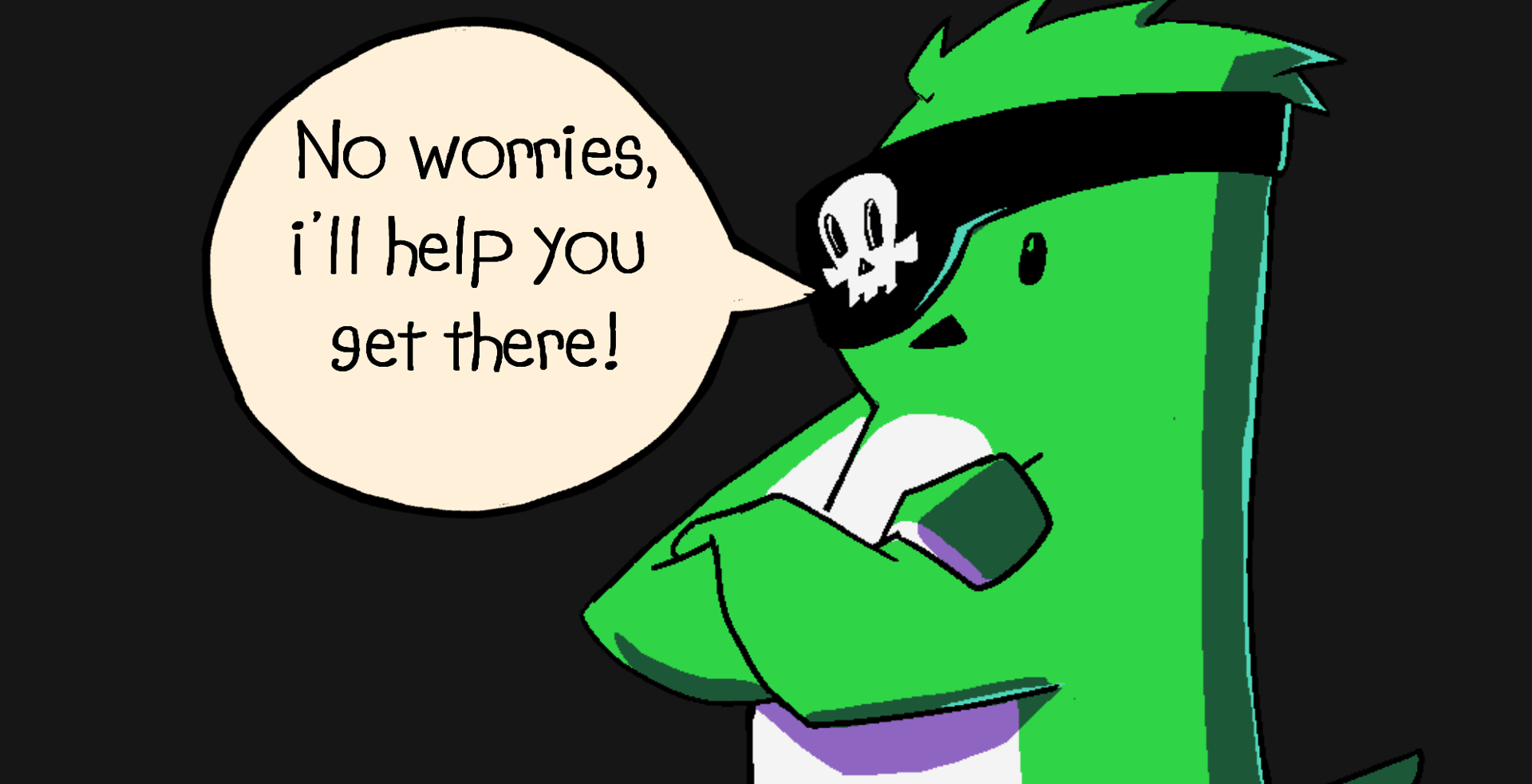 TERMS


REFUNDS/RETURNS - All SALES ARE FINAL, review details before making purchase. No refunds. Email us and we will help you with your concerns. If item is damaged or if you need a download replacement contact us by email, phone, or US Mail, so we may send a replacement. Please return the damaged item to us at your expense, we will send you the same item. Sizes and weights are approximate. Colors for printing orders may vary slightly + or - 15%. Read return policy before purchasing, we do not give refunds, but will make every effort to insure that you're satisfied. Most products are for entertainment purposes. No vulgar, immoral, or any video of that sort may be posted or processed on this site. We do not make any claims of results occurring from use. We do not accept any responsibility for anything that may result from the use of products or services. We accept no liability and remain harmless.
SHIPPING - Some products are sent by US MAIL using Priority Service. Some small, lightweight or heavy items could be mailed US ground service, as well as other delivery methods. Please allow 14 to 28 business days for delivery. Digital Download should occur instantly, but if they malfunction please contact for a replacement immediately by email. We DO NOT make any claims of guaranteed arrival dates.
PRIVACY POLICY


This is the web site of Pixel Peanut (PixelPeanut.com). Our postal address is PO Box 740705, San Diego, CA 92174-0705 USA. We can be reached via e-mail at pixelpeanut@protonmail.com. For each visitor to our Web page, our Web server automatically recognizes the consumer's domain name and e-mail address (where possible). We might collect the domain name and e-mail address (where possible) of visitors to our Web page, the e-mail addresses of those who communicate with us via e-mail, the e-mail addresses of those who make postings to our chat areas, aggregate information on what pages consumers access or visit, user-specific information on what pages consumers access or visit, information volunteered by the consumer, such as survey information and/or site registrations. The information we collect is used to improve the content of our Web page, used to customize the content and/or layout of our page for each individual visitor, used to notify consumers about updates to our Web site, used by us to contact consumers for marketing purposes. With respect to cookies: We use cookies to record user-specific information on what pages users access or visit, record past activity at a site in order to provide better service when visitors return to our site . If you do not want to receive e-mail from us in the future, please let us know by sending us e-mail at the above address, or writing to us at the above address. From time to time, we make the e-mail addresses of those who access our site available to other reputable organizations whose products or services we think you might find interesting. If you do not want us to share your e-mail address with other companies or organizations, please let us know by sending us e-mail at the above address, or writing to us at the above address. From time to time, we make our customer e-mail list available to other reputable organizations whose products or services we think you might find interesting. If you do not want us to share your e-mail address with other companies or organizations, please let us know by sending us e-mail at the above address, or writing to us at the above address. If you supply us with your postal address on-line you may receive periodic mailings from us with information on new products and services or upcoming events. If you do not wish to receive such mailings, please let us know by sending us e-mail at the above address, or writing to us at the above address. Please provide us with your exact name and address. We will be sure your name is removed from the list we share with other organizations. Persons who supply us with their telephone numbers on-line may receive telephone contact from us with information regarding new products and services or upcoming events. If you do not wish to receive such telephone calls, please let us know by sending us e-mail at the above address, writing to us at the above address. Persons who supply us with their telephone numbers on-line may receive telephone contact from other reputable companies. You can, however, have your name put on our do-not-share list by, sending us e-mail at the above address, writing to us at the above address. Please provide us with your name and phone number. We will be sure your name is removed from the list we share with other organizations. With respect to Ad Servers: To try and bring you offers that are of interest to you, we have relationships with other companies that we allow to place ads on our Web pages. As a result of your visit to our site, ad server companies may collect information such as your domain type, your IP address and information. For further information, consult the privacy policies of:cj.com, LinkShare.com,uk.zyro.com/and Hostinger.com From time to time, we may use customer information for new, unanticipated uses not previously disclosed in our privacy notice. If our information practices change at some time in the future we will post the policy changes to our Web site to notify you of these changes and provide you with the ability to opt out of these new uses. If you are concerned about how your information is used, you should check back at our Web site periodically. Customers may prevent their information from being used for purposes other than those for which it was originally collected, please let us know by sending us e-mail at the above address, or writing to us at the above address. Upon request we provide site visitors with access to a description of information that we maintain about them. Consumers can access this information by writing to us at the above address. Consumers can have this information corrected by writing to us at the above address. With respect to security: We have appropriate security measures in place in our physical facilities to protect against the loss, misuse or alteration of information that we have collected from you at our site. If you feel that this site is not following its stated information policy, you may contact us at the above addresses or phone number.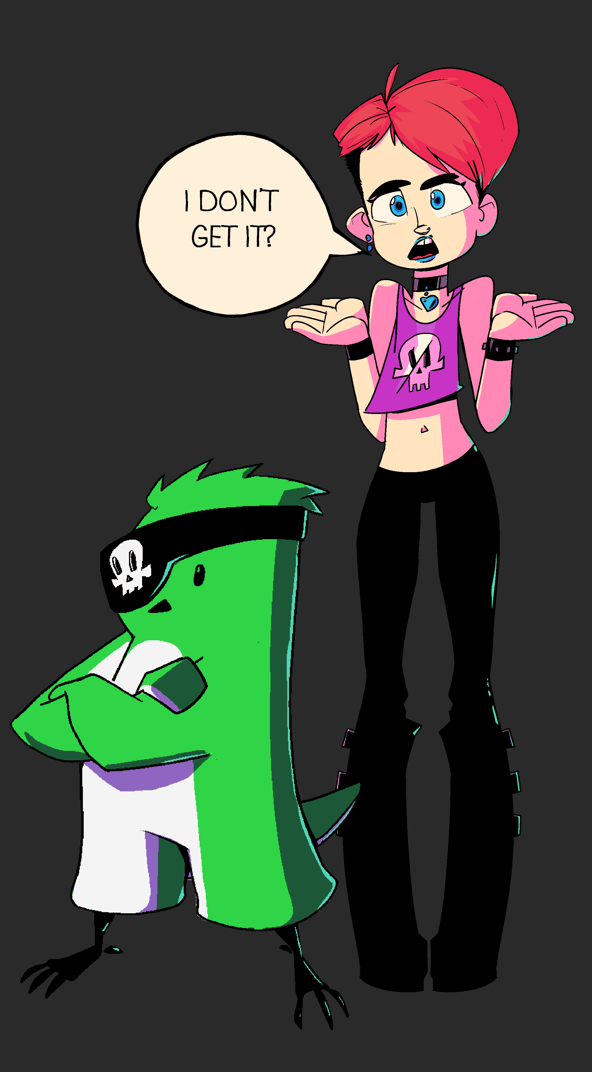 DISCLAIMER


Pixel Peanut at its sole discretion, may choose to change the terms, conditions and operation of this Web site at anytime. By using any of these services the user waives any rights or claims it may have against Pixel Peanut and it's partners, associates and affiliates. The content available through the Site is the sole property of Pixel Peanut, or its licensors and is protected by copyright and other intellectual property laws. Except as otherwise explicitly agreed in writing. Content owned by Pixel Peanut licensors may be subject to additional restrictions. You agree not to reproduce, re-transmit, distribute, disseminate, sell, publish, broadcast or circulate the content received through the Site to anyone, including but not limited to others in the same company or organization without Pixel Peanut express prior written consent. WITHOUT LIMITING THE FOREGOING, PAD Enterprise, LLC SHALL NOT BE LIABLE TO YOU OR YOUR BUSINESS FOR ANY INCIDENTAL, CONSEQUENTIAL, SPECIAL, E-MAIL OR FTP PROBLEMS, UPLOAD PROBLEMS, DOWNTIME, PRODUCT OR SERVICES PROVIDED BY Pixel Peanut, OUR PARTNERS, ASSOCIATES, OR AFFILIATES, OR PUNITIVE DAMAGES OR LOST OR IMPUTED PROFITS OR ROYALTIES ARISING OUT OF THIS AGREEMENT OR ANY GOODS OR SERVICES PROVIDED, WHETHER FOR BREACH OF WARRANTY OR ANY OBLIGATION ARISING THEREFROM OR OTHERWISE, WHETHER LIABILITY IS ASSERTED IN CONTRACT OR TORT (INCLUDING NEGLIGENCE AND STRICT PRODUCT LIABILITY) AND IRRESPECTIVE OF WHETHER YOU HAVE BEEN ADVISED OF THE POSSIBILITY OF ANY SUCH LOSS OR DAMAGE. EACH PARTY HEREBY WAIVES ANY CLAIMS THAT THESE EXCLUSIONS DEPRIVE SUCH PARTY OF AN ADEQUATE REMEDY. YOU ACKNOWLEDGE THAT THIRD PARTY PRODUCT AND SERVICE PROVIDERS ADVERTISE THEIR PRODUCTS AND SERVICES ON THE Pixel Peanut WEBSITE. Pixel Peanut FORMS PARTNERSHIPS OR ALLIANCES WITH SOME OF THESE VENDORS FROM TIME TO TIME IN ORDER TO FACILITATE THE PROVISION OF THESE PRODUCTS AND SERVICES TO YOU. HOWEVER, YOU ACKNOWLEDGE AND AGREE THAT AT NO TIME IS Pixel Peanut MAKING ANY REPRESENTATION OR WARRANTY REGARDING ANY THIRD PARTY'S PRODUCTS OR SERVICES, NOR WILL Pixel Peanut BE LIABLE TO YOU OR ANY THIRD PARTY FOR ANY CLAIMS ARISING FROM OR IN CONNECTION WITH SUCH THIRD PARTY PRODUCTS AND SERVICES. YOU HEREBY DISCLAIM AND WAIVE ANY RIGHTS AND CLAIMS YOU MAY HAVE AGAINST Pixel Peanut WITH RESPECT TO THIRD PARTY PRODUCTS AND SERVICES, TO THE MAXIMUM EXTENT PERMITTED BY LAW.

The information we provide is based on opinions. We DO NOT provide Legal or Tax information. Please contact a professional for advice.



Address
3721 Single Street
Quincy, MA 02169

Contacts
123-456-7890
info@email.com